I'm back after a while, and I've kept busy
The Cortina turned out to be the worst car I've ever owned, constantly breaking down, overheating, parts were next to impossible to find, and those that are available are insanely expensive. For example, ignition lock died after 91000 kilometers - something that's unheard of on a German car. The new one costs around 300 pounds
So I sold it to Czech Republic to an enthusiast, good luck!
I bought a new daily driver this summer, a 1992 Polo G40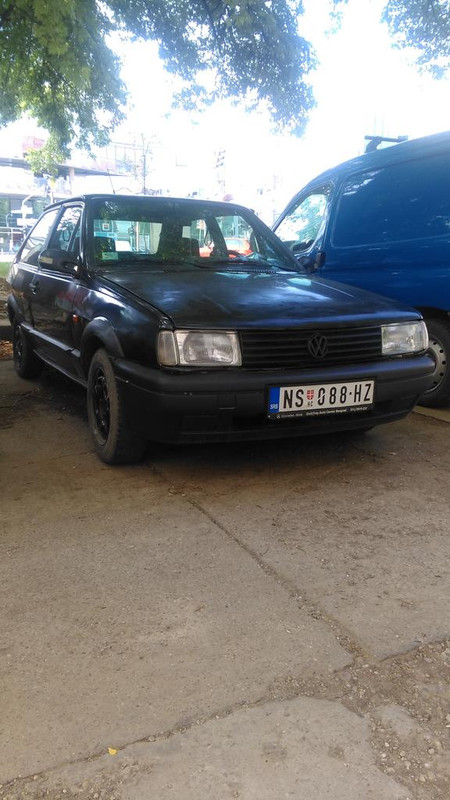 And I have a new classic, searched 2 years for a decent example and I finally found one: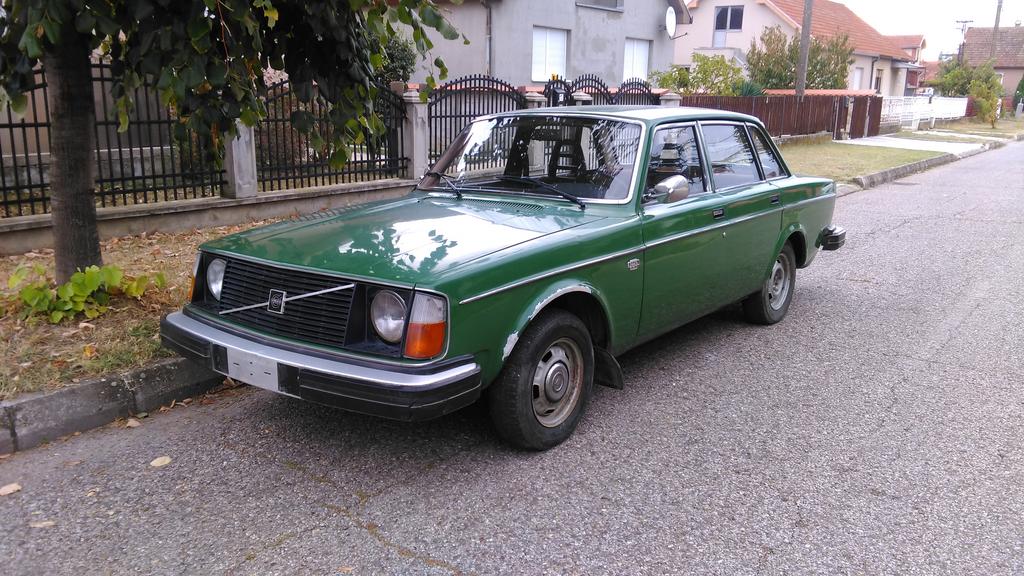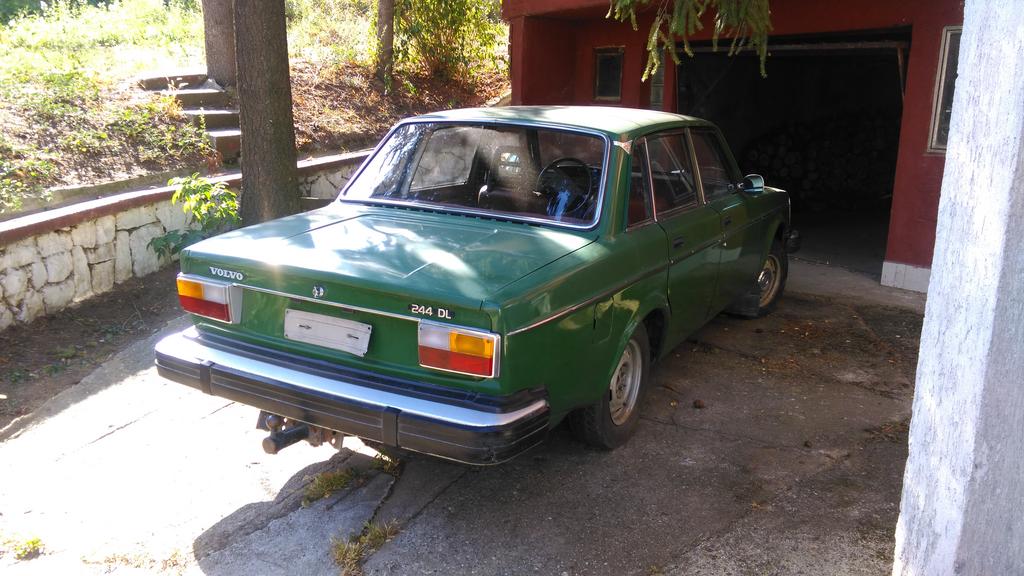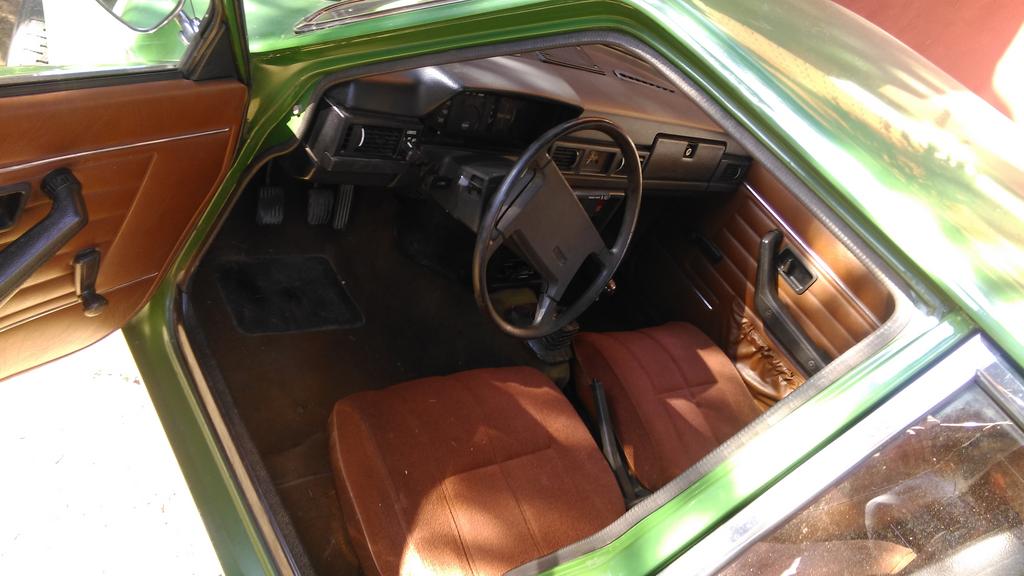 1976 Volvo 244DL, 2.1 liter engine with 100 horsepower. In very good shape, but it hasn't been driven since 1998, so I need to do the brakes, rebuild the carburetor etc.